ABOUT THE SOUTHEAST COMMUNITY FOUNDATION
Southeast Community Foundation began as a vision which incorporated as a 501(c)(3) public charity in 2015 with our mission:
We have been working tirelessly to provide higher education to the kids in the city of Vernon, one of the best educational guidance & skill-development service in the greater Los Angeles region with an extraordinary curriculum taught by highly-qualified teachers. We need your support to help the kids build a better life for themselves through higher education and professional skill-development.
WHERE WE WORK
We are a local charity for kids just 5 miles south of downtown Los Angeles in the City of Vernon. The Greater Los Angeles region has a population consisting of children in their learning & growing stage, now living below the poverty line. Many of them may never complete their high school education that would lead them on the road to their life-long dream.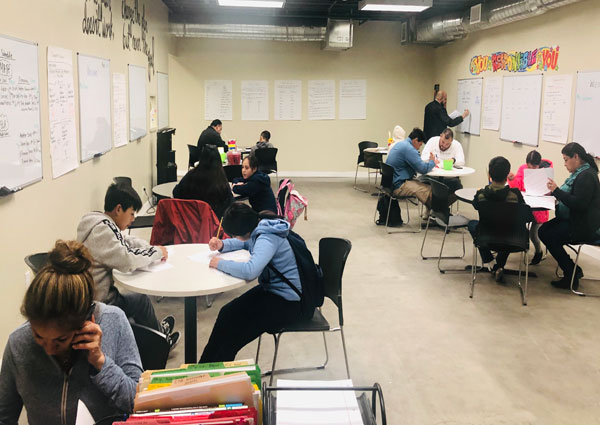 There is nothing more gratifying than helping kids succeed. What better way than through hands-on educational tutoring?
TRANSPARENCY
What better way to put your tax-exempt dollars to work than through a non-profit organization for kids, a 501(c)(3) entity with validated proof of our accolades. The testimonials throughout our website videos are of real parents supporting our academic enrichment programs of aiding the educational needs of the kids so that they can meet the challenges confronting them on a daily basis and throughout their future.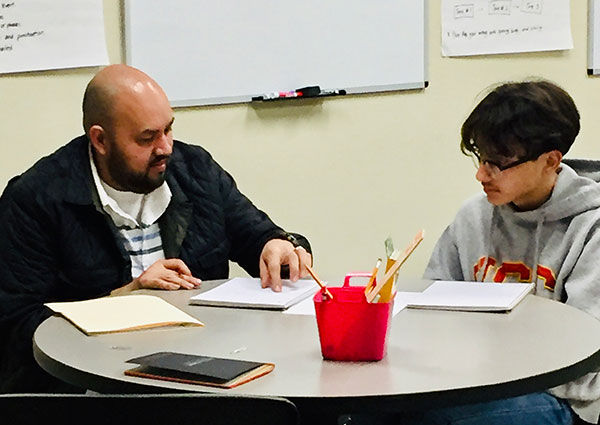 HOW YOUR DONATIONS ARE INVESTED
Your sponsorship helps these children identify what their goals & aspirations for their future. The educational programs we provide are customized by proficient teachers with a systematic strategy aligned with the needs of the students participating in our non-profit organization for kids. The results show that kids opting for our educational programs develop better understanding, improved communication and a tremendous boost in their confidence amongst their social peer-groups.
SPONSOR A CHILD'S EDUCATION
Generous donations of any denomination will help the kids afford professional tutoring necessary to prepare them for the diverse life challenges ahead in a highly competitive environment.
Your gift of sponsorship, regardless of the denomination, will help a child identify their preferred vocation or profession, in-turn ensuring a brighter future, which otherwise may not be possible.