News & Knowledge
To contact the Foundation's communications department, please email SCF for media inquiries or call (323) 230-0142.
___________________________________________________________________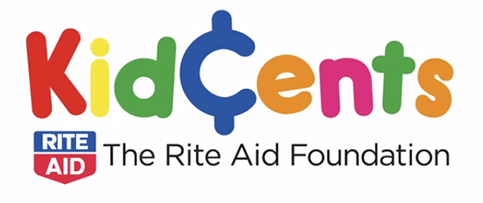 FOR IMMEDIATE RELEASE
October 22, 2019
Contact: Eddie Tafoya
(323) 230-0142 or media@secfoundation.org
Southeast Community Foundation Awarded $25,000 Grant from Rite Aid
Fall tutoring enrollment is now open to students across the Southeast region
Vernon, CA — Today, the Southeast Community Foundation is proud to announce they have been awarded a $25,000 grant from the Rite Aid Foundation's KidCents Regional Grant program, which supports non-profit organizations with programs that serve children, grades K- 12, and improve the quality of life in local communities. Priority was given to programs that support communities in need.
"Our foundation is built on the motto: each student, future ready, community strong," said Eddie Tafoya, Executive Director of Southeast Community Foundation. "With this generous grant, we'll be able to live up to those guiding principles by continuing to educate the students of Southeast Los Angeles and giving them the tools to succeed. We look forward to building on this momentum so we can offer students more access to the opportunities of tomorrow that will hopefully build a more united and stronger community. We thank the Rite Aid Foundation wholeheartedly for supporting the children of our region."
Started in 2015, Southeast Community Foundation is a non-profit organization that offers free tutoring to students in Southeast LA. Communities served include Bell, Bell Gardens, Bellflower, Cerritos, Commerce, Compton, Cudahy, Downey, Huntington Park, La Mirada, Lynwood, Maywood, Montebello, Norwalk, Paramount, Pico Rivera, Santa Fe Springs, South Gate, Vernon, and Whittier. The foundation places a particular emphasis on reading, writing, and math based on studies.
Students are eligible to sign up for fall semester tutoring right now.
This $25,000 grant through Rite Aid is one of the larger grants awarded by their foundation. These particular grants are intended to significantly expand the reach of KidCents by helping non-profit organizations fund specific out-of-school time programs focused on children's nutrition, physical fitness and academic success.
###