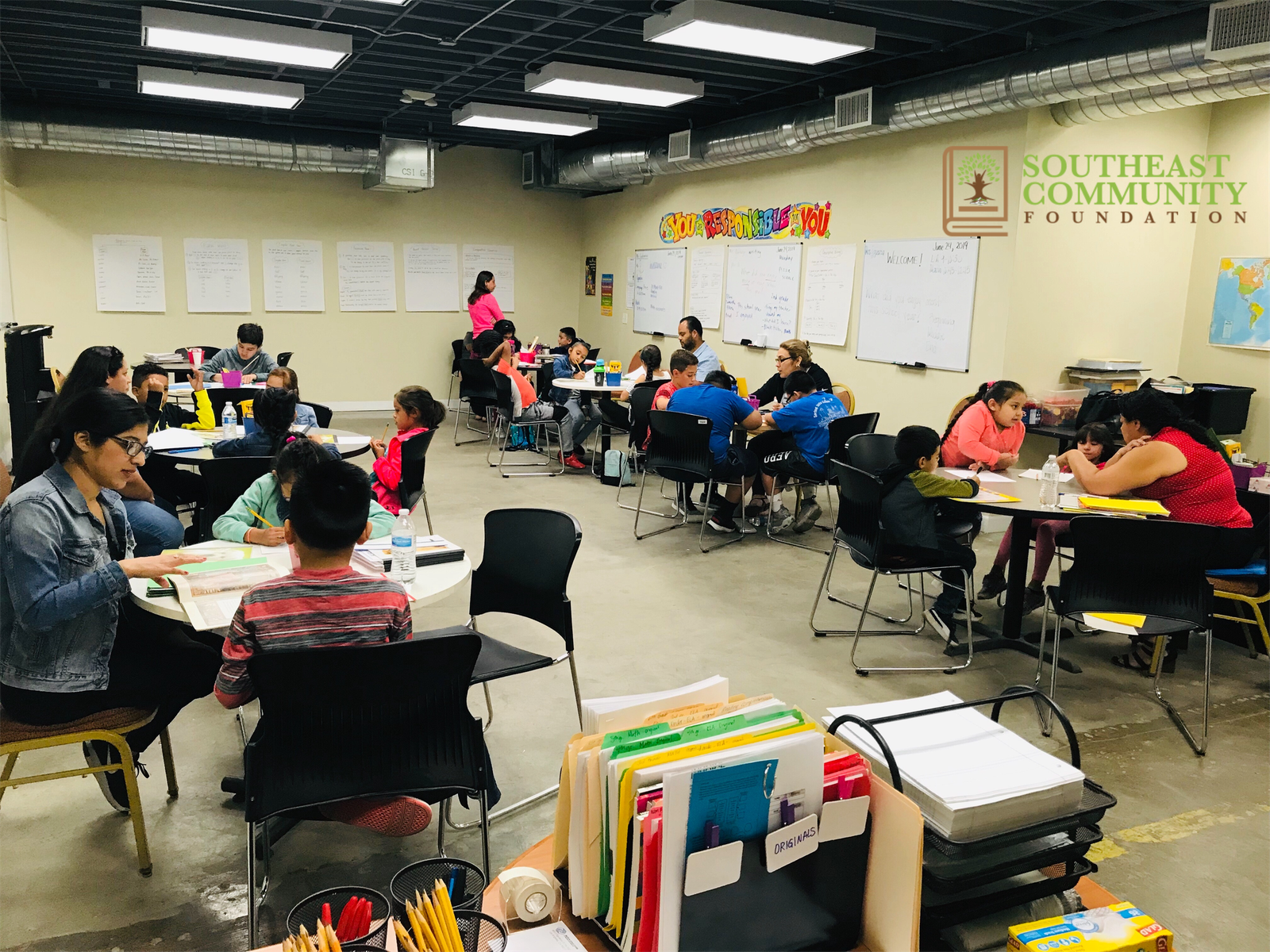 Enrichment Tutoring Academy
Thank you for your interest in the Enrichment Tutoring Academy (ETA) Program. ETA is an academic enrichment program of the Southeast Community Foundation, which provides tutoring in English Language Arts (ELA) and mathematics for all youth, grades K-12, at no cost. Please complete this brief form with your contact information and someone from our team will follow up with you to discuss the ETA Program. If you have any questions, you can contact us at info@secfoundation.org.
*Please note that registration for our program is on a first-come, first-served basis. Program does reach capacity.